Many thanks for helping
and sponsoring Offene Ohren e.V.!
Since 2004, when Offene Ohren e.V. was founded, a lot of people helped in various ways to offeran adequate platform for concerts of improvised music in Munich to first-rate artists.
These are on the one hand the members of Offene Ohren e.V.. They help with their annual membership fee and by making donations. In addition, their intensive voluntary work in organising the concerts is a substantial contribution to our success. And then there are the musicians themselves who help us. Although our budget is tiny indeed, they accept our invitations and enjoy playing for us and for you!
Special thanks to several musicians living in the Greater Munich area, who lend us their technical equipment or drum set when required. And also big thanks to our local partners at Einstein Kulturzentrum, Jazzclub Unterfahrt and the team of EinsteinKultur.
Many thanks to all those, who help us to attract an audience for improvised music and spread information on our events by publishing in magazines and newspapers, posting bills, passing on flyers or by placing links to our internetsite.
Despite of all this support we financially depend on donations and sponsorships.
Our principal supporter:

The Winter Surprise 2017 and Applaus 2017 concerts were supported by the Initiative Musik Non-profit Project Company Ltd. with project funds from the Federal Government Commissioner for Culture and Media on the basis of a resolution passed by the German Bundestag.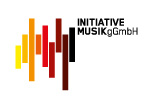 In the past years these institutions have helped us:

City of Munich, Department of Arts and Culture

Canadian Embassy

Conseil des arts et des lettres du Québec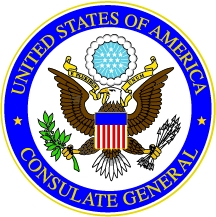 Consulate General of the United States in Munich

Flemish Community (Vlaamse Gemeenschap)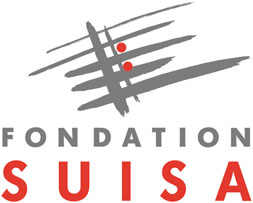 Fondation Suisa
Institut français in Munich



Swiss Arts Council prohelvetia


Arts Grants Committee Sweden
Thank you!
© 2007-2020 Offene Ohren e.V.
last update 23 December 2019